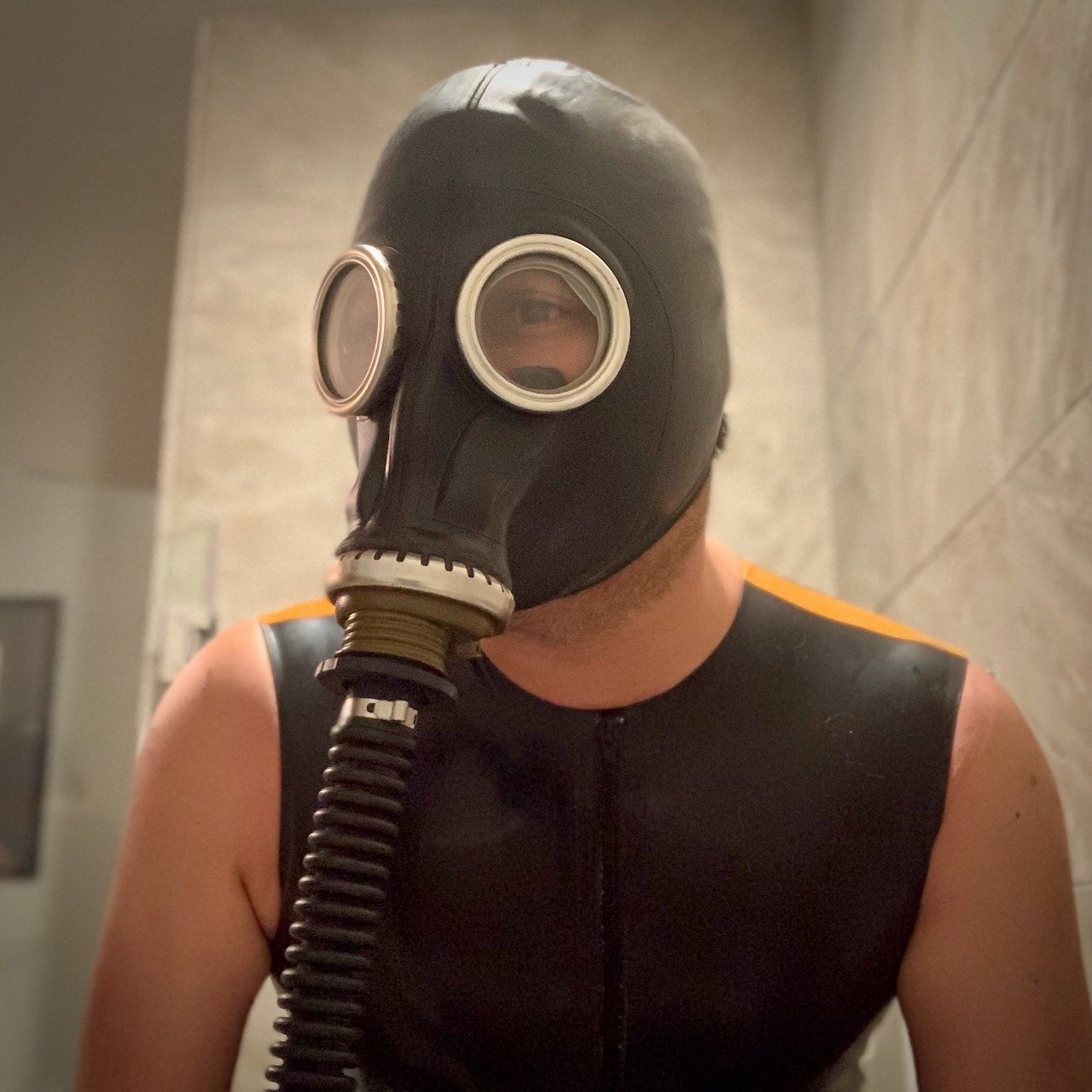 I'm an Australian cisgender gay guy (he/him) currently living in Lisbon, Portugal.
I discovered my fetish for rubber gear when I was in my teens, which developed along with my own sexuality. Over the years I've had the opportunity to attend a number of fetish events, and met people from all around the world who share the same interests. A few keywords:
My Kinks
Rubber
Leather
Cock, ball & arseplay
Milking
Gas masks
Toys and buttplugs
Rimming
Electro
I'm happily married, but would love to meet fellow kinksters into rubber and leather for chats, hanging out, and friendship
Outside of the fetish world, I work in tech and have various hobbies and interests. I'm a front-end engineer and enjoy travelling, photography, video games, board games and other geeky stuff.
I write about my own experiences and exploration of rubber fetish, as well as kinky sexual activities, including but not limited to BDSM, toys, leather and rubber gear. I also occasionally touch on LGBTQI+ topics.